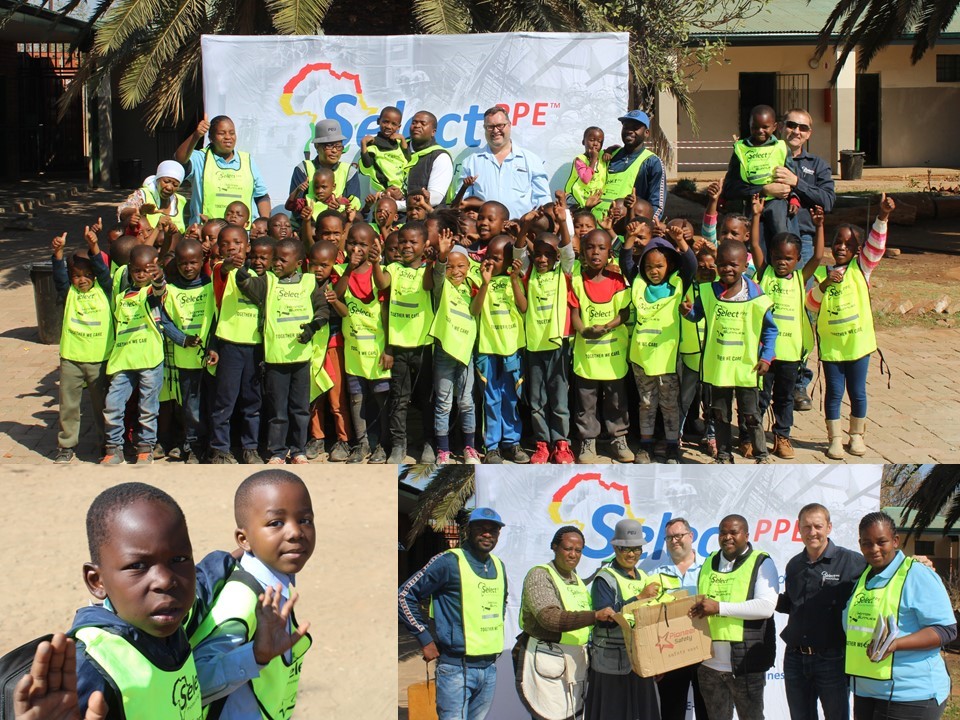 According to Wikipedia, The United Nations defines community development as "a process where community members come together to take collective action and generate solutions to common problems." It is a broad term given to the practices of civic leaders, activists, involved citizens and professionals to improve various aspects of communities, typically aiming to build stronger and more resilient local communities. Select PPE prides itself in the development of communities. Community development projects enables growth and the chance to move forward to better serve the community and creating work opportunities as well as entrusting knowledge that will grow and improve the living and working conditions of our employees and in the communities in which we operate.
There are numerous benefits to participating in community service:
"Life's most urgent questions is: What are you doing for others?"
– Martin Luther King, Jr.
"We can never get a re-creation of community and heal our society without giving our citizens a sense of belonging."
- Patch Adams
"There is no exercise better for the heart than reaching down and lifting people up."
– John Holmes
Social upliftment has become everybody's responsibility. What can I do as an individual to help my community?
Donate old clothes and blankets to homeless shelters FEED
Donate foods Food Forward SA
Support charities and campaigns
Volunteer at a soup kitchen Service Dining Rooms
Have fund raisers at your workplace