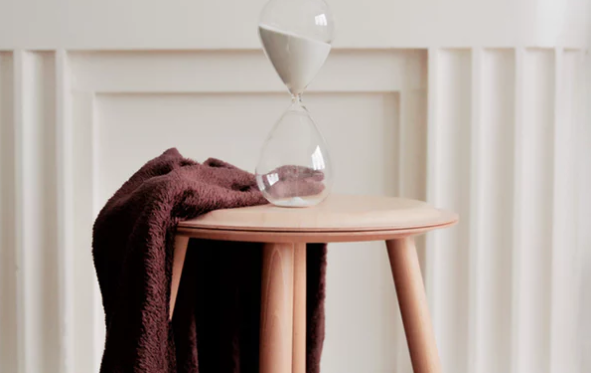 Research have shown, Office 365 can save 30 minutes of lost productivity per user per day. That's 120 hours a year.
In today's business world mostly, everybody uses Office 365. But not everyone is getting the most out of Office 365.
Some tips you can use to improve your productivity, improve collaboration and save time and money.
Multi-person editing in the cloud: Wrong way of doing to work on a file afterwards to attach it to mail and to circulate it to the team.
Documents can be shared by using document collaboration and SharePoint.
Groups: Organise Communication with My Team Groups. Files can be kept in one location for your team to access and share.
The team can be connected in calendar invitations, so everyone knows about upcoming events, meetings and deadlines.
And use the conversations feature to hold meetings when your team is in multiple locations.
Yammer: Office 365 provides Yammer, a social communication and collaboration tool that will improve and change the way you and your colleagues communicate
Task list in Outlook: Create task lists in Outlook and you can track your jobs until they are complete. This can also be used to set yourself due dates and reminders and share with your team.
Skype for Business: Skype for business for calls; but it can also be used to send group messages.