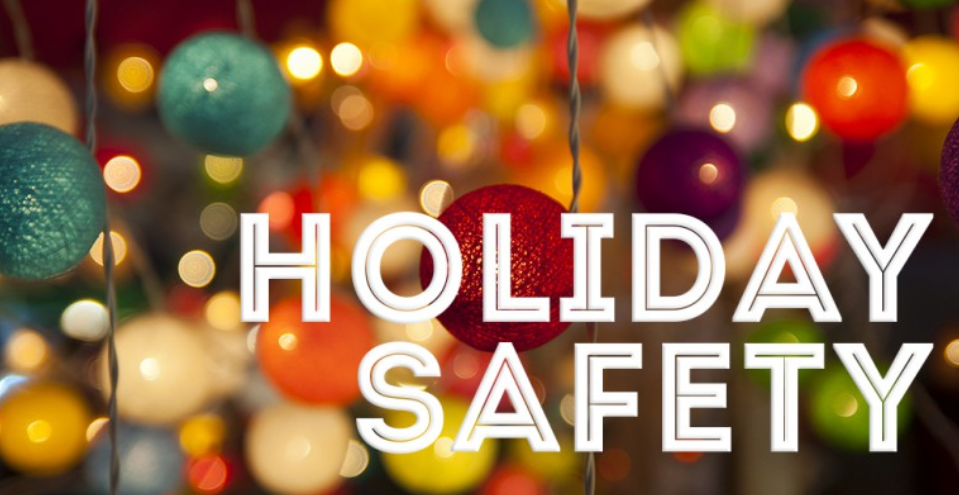 Tips
Whether it be at your home or place of work, be sure to lock up and keep your valuables safe as this time of the year is high risk for any kind of theft. Leave the lights on, that your home seems to be occupied as thieves will think twice before entering.
If you are buying online and it will be delivered to your home ensure, there is someone home to sign for the package as you could be a victim of theft as someone can simply take it from your front door. Or ask your neighbor to be on the lookout for you.
Disposal of gift packaging
Ensure you breakdown boxes of any expensive gifts received, such as a big tv or camera as this is easy for thieves to know what they can steal in your home.
If you are travelling to your vacation destination, ensure the following:
That you are well rested before you take the long road
Take regular stops for stretching
Keep hydrated
Ensure your doors are locked at all times
Have a family member or good neighbor check on your house regularly
Social Media
Be careful about what your share on social media, such as your location or gifts as you could be inviting the thieves to your home or show them exactly where they can find you.Be cautious.
If you have kids, be sure to keep a close eye on them in malls or on the beach as they can easily get stolen or be in a situation where a rip tide pulls them in.Also make your kids aware about the dangers of wandering off.
General tip – Be vigilant, realistic and eyes open at all times.