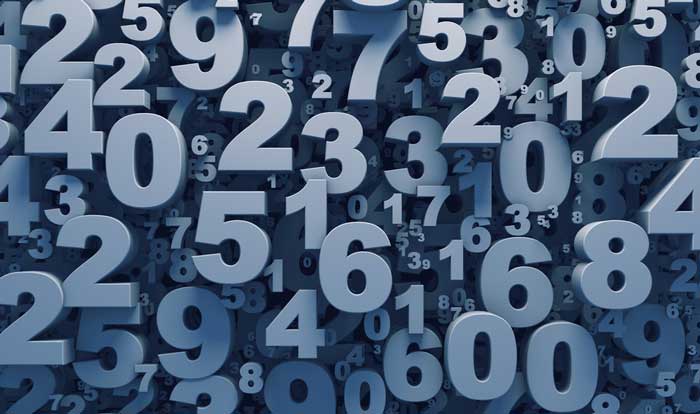 Walk the extra mile, know the Numb3r5…
I seldom tell my colleagues, achieving 50% on the day is enough to pass the exam, what is bothering is the half you did not know. Think of it this way, will you swim in the ocean if there is a 50% chance of a shark attack? Probably not, why risk it? Why risk it then by providing half the facts, an inaccurate stock count or an incomplete report? Decisions are made based on data we provide, whether in a number form or a written format. In business, every decision we take will somehow turn into a number, our actions are the cause of someone else's reaction. Why put yourself or a colleague at risk due to inattention to detail or unwillingness? There is no such thing as "I do not know how or I can't" someone will always know, if you are unsure, take a breather, relax, start over and never be ashamed to ask. Our actions determine our success.
Be willing to walk the extra mile, be ready, be sharp, and most importantly, know the numbers!