A brand is a unique design, sign, symbol, words, or a combination of these, used to create an image that identifies a product/business and differentiates it from its competitors. In the consumer's mind this image becomes associated with a level of reliability, quality, and satisfaction over a certain time. Legal name for a brand is trademark in terms of products and, when it represents a business, it is called a brand name. - "Business Dictionary"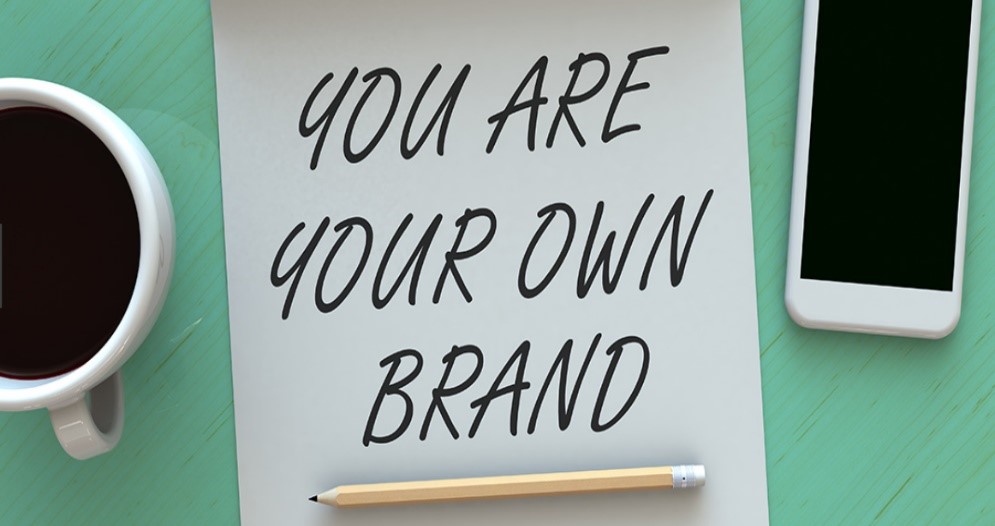 Reasons to build your brand:
BRANDING PROMOTES RECOGNITION.
If your branding is consistent and easy to recognize, it can help potential customers feel more at ease purchasing your products or services.
YOUR BRAND HELPS SET YOU APART FROM THE COMPETITION.
In today's global market, it is critical to stand apart from the crowd.
YOUR BRAND TELLS PEOPLE ABOUT YOUR BUSINESS DNA.
From the visual elements like the logo to the way that your phones are answered, everything tells your customer about the kind of company that you are.
YOUR BRAND PROVIDES MOTIVATION AND DIRECTION FOR YOUR EMPLOYEES
A clear brand strategy provides the clarity that your employees need to be successful. It tells them how to act, how to win, and how to meet the business goals.
A STRONG BRAND GENERATES REFERRALS.
People love to tell others about the brands they like. Word of mouth marketing is crucial.
A STRONG BRAND HELPS CUSTOMERS KNOW WHAT TO EXPECT.
A brand that is consistent and clear puts the customer at ease because they know exactly what to expect each and every time they experience the brand.
YOUR BRAND REPRESENTS YOU AND YOUR PROMISE TO YOUR CUSTOMER.
Your brand represents you…you are the brand, your staff is the brand, your marketing materials are the brand.
YOUR BRAND HELPS YOU CREATE CLARITY AND STAY FOCUSED.
A clear brand strategy helps you stay focused on your mission and vision as a business.
YOUR BRAND HELPS YOU CONNECT WITH YOUR CUSTOMERS EMOTIONALLY.
A good brand connects with people at an emotional level, they feel good when they buy the brand.
A STRONG BRAND PROVIDES YOUR BUSINESS VALUE.
A strong brand will provide value to your organization well beyond your physical assets.
(https://strategynewmedia.com/why-is-branding-important/; 2018)